Your feet are the foundation of your body and carry all your weight. 25 percent of your bones are located in your feet and ankles, with 26 bones and 33 joints in each foot. Certain footwear, including flip-flops, and tight-fitting or high-heeled shoes may damage your foot structure, or aggravate existing problems such as plantar fasciitis, bunions and hammmertoe.
Plantar fasciitis is inflammation in the ligament that runs along the sole of your foot, due to excessive stress placed on the heel bone and soft tissues. The ligament attaches to the bottom of your heel bone, which is why the pain is often felt in the heel. Treatments typically focus on relieving tension on the heel and lowering inflammation.
Bunions are an inherited condition where the metatarsal bones are displaced, causing the big toe to lean toward the other toes. It results in a "bump" at the big toe base causing the forefoot to widen. Hammertoe is a bending of either one or both joints of the second, third, fourth, or little toe, and can also be hereditary or caused by poor footwear.
Foot exercises include: heel lifts to strengthen medial arch muscles; tennis ball massage to stretch the plantar fascia; toe crunches (pick up a towel with the toes); toe extensions (flex toes toward the sole of the foot to stretch the extensor tendons at the top of the foot).
The following infographs are from the web, with thanks to the creators. A picture is worth 2 words: foot care.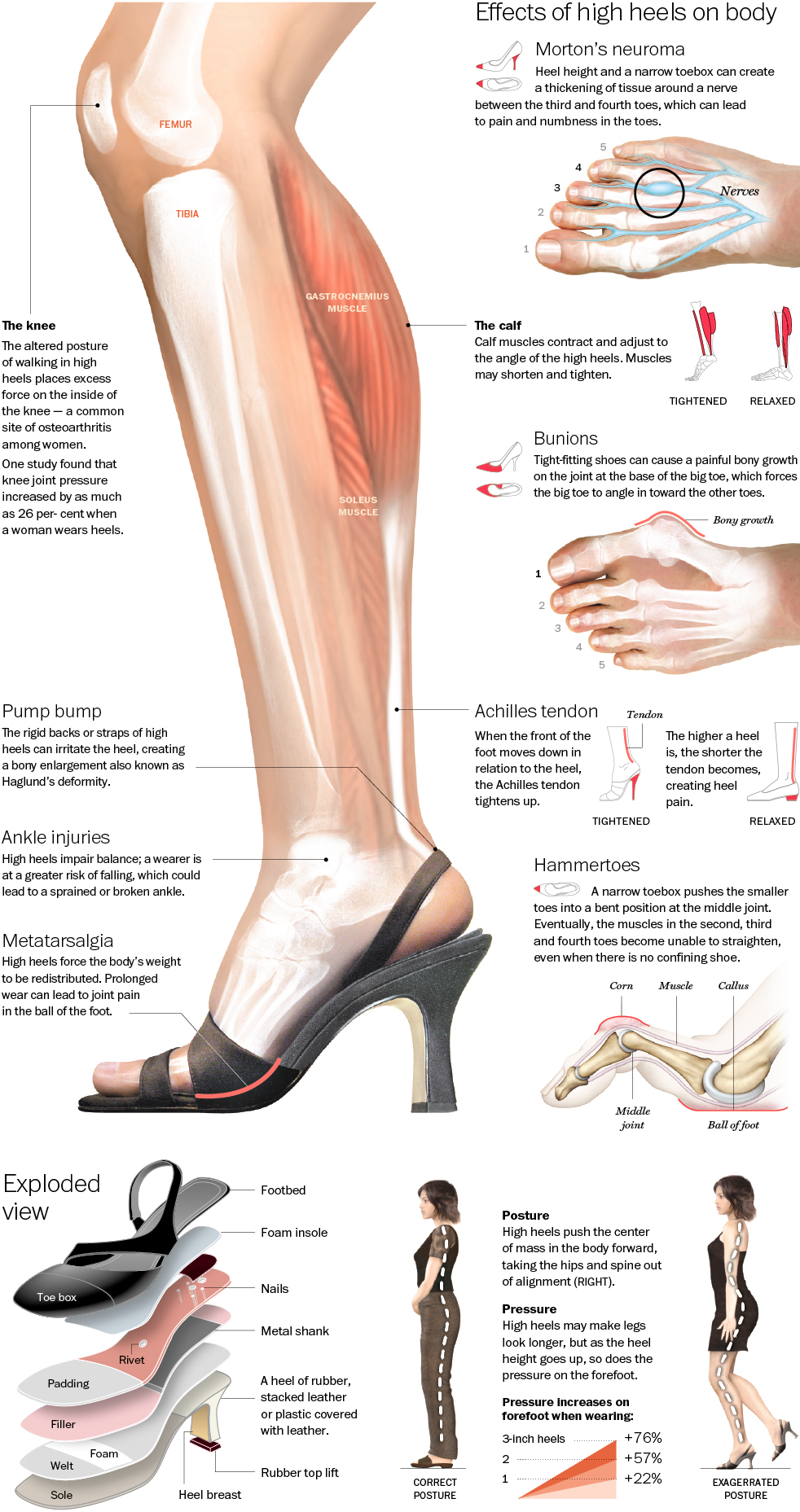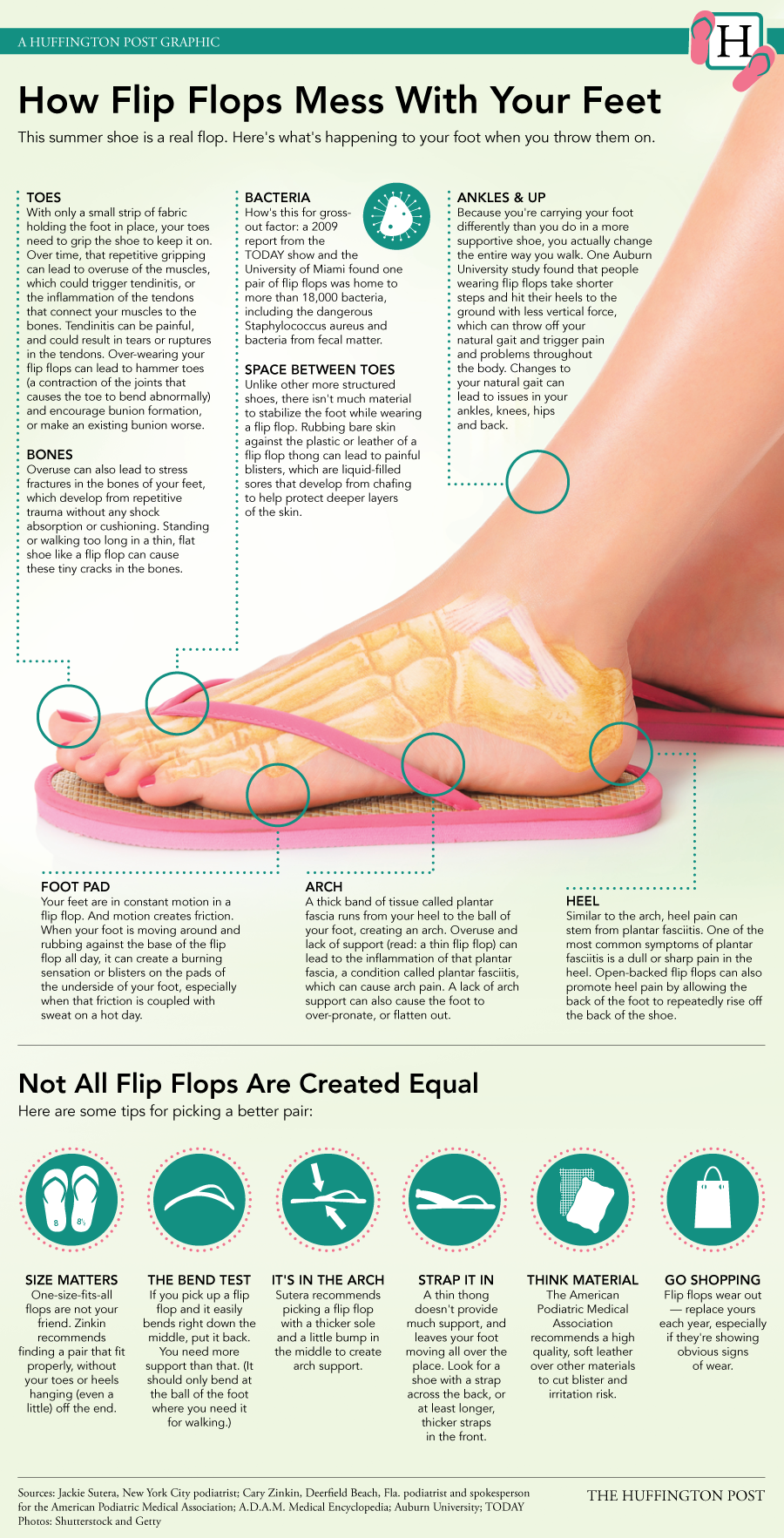 Reference: Top Causes of Foot Pain and Options for Treatment. Mercola.com